When you commit to group training with Rising Legends Academy of Fitness, you gain access to unlimited classes facilitated by trained experts.
Forget tedious, solitary workouts that fail to generate the results you crave. Guided by our trainers, you'll participate in diverse workouts alongside like minded people of all levels.
With no more than 12 participants in each group fitness session, you'll receive personalized attention and the support you need to reach your goals, whatever they may be.
Scalable workouts and specialized classes make group fitness at Rising Legends Academy of Fitness suitable for everyone.
Let group training at Rising Legends Academy of Fitness reignite your excitement for exercise.
Why include group fitness in your fitness regime?
In our group fitness sessions, you'll enjoy…
Variety
Alongside our foundational group fitness classes focused on strength and conditioning, calisthenics, resistance and weight training, you're welcome to participate in specialized sessions based on your interests and what your body needs.

Endurance classes provide sweaty cardio sessions, for example, while powerlifting and kettlebells will work your muscles, and stick mobility stretches you out enhancing your flexibility. Our group training program offers unlimited access to all these opportunities.
Scalability
Your workout goes stale when it's always the same. Group fitness facilitated by experienced trainers means you'll be supported to safely push toward progress. Every workout is scalable, so you can keep attending throughout your personal fitness journey.

Because each exercise can be scaled up or down, people of all experience levels can attend group training. Whether you're an established athlete or brand new to exercise, you'll be fully catered to.
Affordability
If you'd benefit from the focused attention, expertise, and motivation of a personal trainer but your budget doesn't allow it, this is an excellent alternative. Group training classes are designed to provide custom support in a small group setting.

So ask questions, get feedback, and let our trainers tailor your workout to your needs. You can attend as many sessions as you want and really make the most of this investment in you!
Community
You'll be amazed by the motivation you uncover when you exercise with others. Group training sessions offer a supportive community of diverse individuals that are united by one goal: to improve their personal fitness levels.

Our local trainers (from areas like Valley Cottage, Congers, Nyack, and New City) come from all walks of life, reflecting the varied demographics that attend our sessions. They know and understand the people of this community, because they're from this community.

We believe fitness is for everyone, and our group fitness classes are evidence of that!
Group Fitness Is For You If…
All ages and all fitness levels unite for unlimited, affordable, and effective group fitness classes at Rising Legends Academy of Fitness.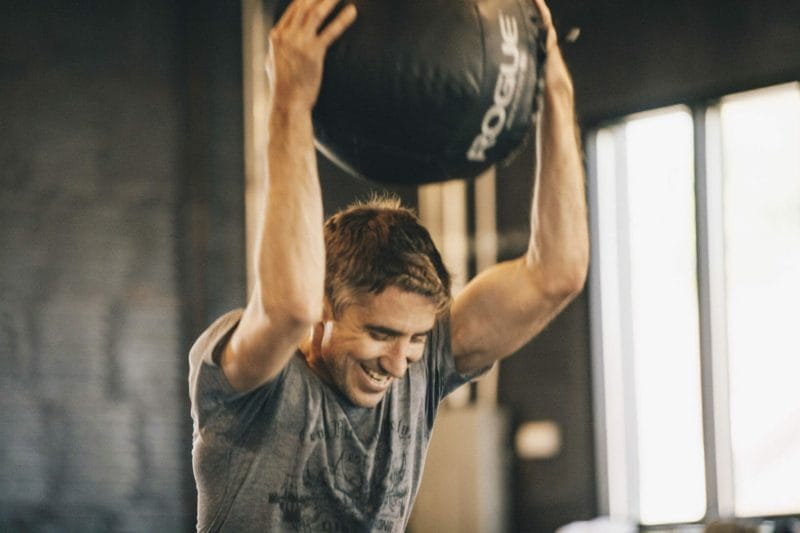 Click the button and get started today!